We are back!
The new season.
The first Chinese female rock band Cobra has been back to stage and their new "season" comes! Not so retro as you expected, the band pays a lot of attention on their new songs along with the old famous ones. You'll also see their members changed as new blood comes in. Now their attitude is active towards the future and their coming back just shows us the ladies' new direction of music. On 16th of November, Cobra will play a show named "Crazy the youth!"at Yugong Yishan. Also, there will be many female musicians support to play. You won't miss it!
Vocal / Guitar – Xiao Nan
Vocal / Drum – Wang Xiaofang
Bass – Lin Na'er
Keyboard / harmony – Wei Wei
Nova Heart, is the long awaited solo project of Helen Feng, who dubbed as the "Queen of Beijing Rock" or "Blondie of China". A sinister disco beat buried under haunting soundscapes evoke images of naked ghosts dancing under a slightly run down mirrorball in an old, soon to be demolished Beijing hutong.
DaBang
DaBang was formed in 2008, and has ever since become one of the most powerful voice in the scene. The music is full of youthful explosion, romance and melancholy, trendy Disco-Punk, Electronic, as well as Indie and many other influences. Their image is just as avant-garde, and their performance will touch every audience. DaBang make sure it hits every time.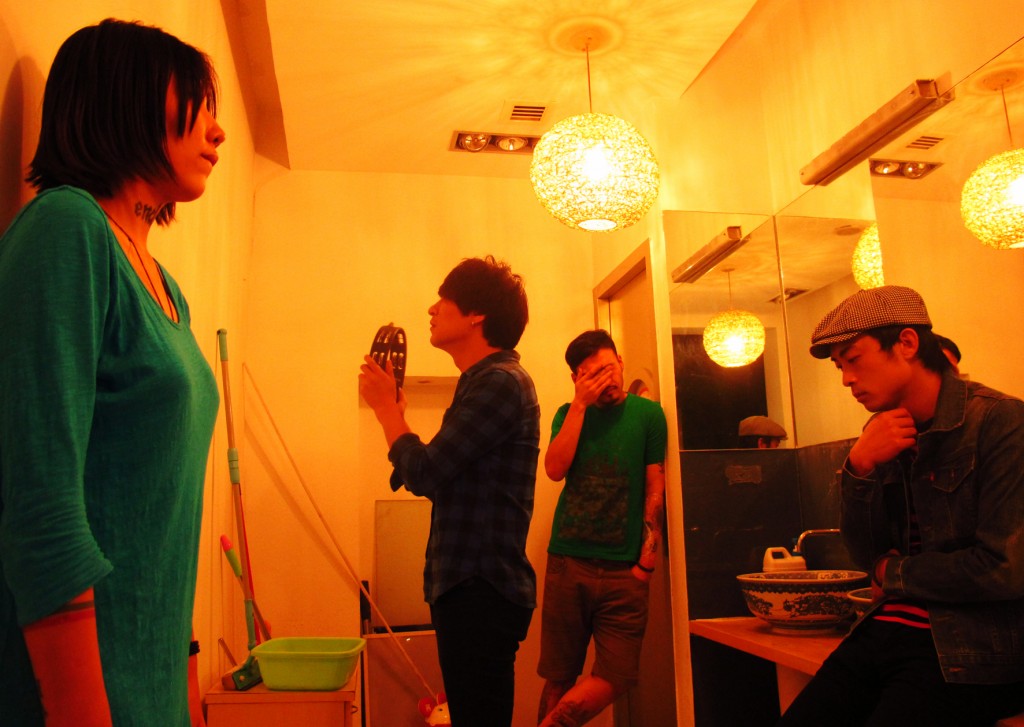 Tickets online: http://yugongyishantickets.taobao.com
Start:

Tickets:

Rmb 100 (door) / 70 (presale | stop at midnight on 15th of November)