SUBS gives a special performance to officially release their new album and a compilation of European bands covering SUBS songs, to remember ten summers, and to look forward to a US tour in the Nov of winter…
This year, SUBS released their newest record, YOU ARE YOU. This is SUBS' fifth album and has earned a user rating of 9.2 / 10 on Xiami. The album's producer, Eric Lattanzio, will be at Yugong Yishan to personally run the sound for this performance.
In addition to YOU ARE YOU, this year has also seen the release of NICE TO MEET YOU, TOO! — A Tribute to SUBS. The Norwegian Embassy will also be at the show on behalf of the thirteen European bands featured on the tribute compilation.
SUBS is celebrating 10 years as a completely independent, DIY band. At tonight's show, SUBS will debut a few brand new songs showing a completely new musical direction, looking forward to their next phase.
In November, SUBS will embark on a full tour of the United States.
To complement the music, SUBS will enlist local artists to create a unique stage environment for this special live performance.
SUBS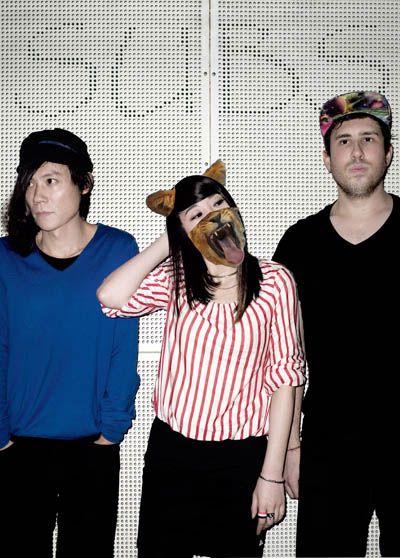 Start:

Tickets:

Rmb 100 (door) / 80 (presale | stop at midnight on September 5th)