Great Sex and Great Music move you !
ST.LÔ (France)
Between Brooklyn and Brittany, the band makes its own way through an urban, poetic and hypnotic territory. Alchemy is a mystery and St.Lô knows its secret.
NOVA HEART (China)
A sinister disco beat buried under haunting soundscapes evoke images of naked ghosts dancing under a slightly run down mirrorball in an old, soon to be demolished Beijing hutong.
FRANCESCO TRISTANO (Luxembourg)
It may be the first time that purists from the classical and techno camps agree on something: they don't know quite what to make of this young musician who refuses to stick to the rules.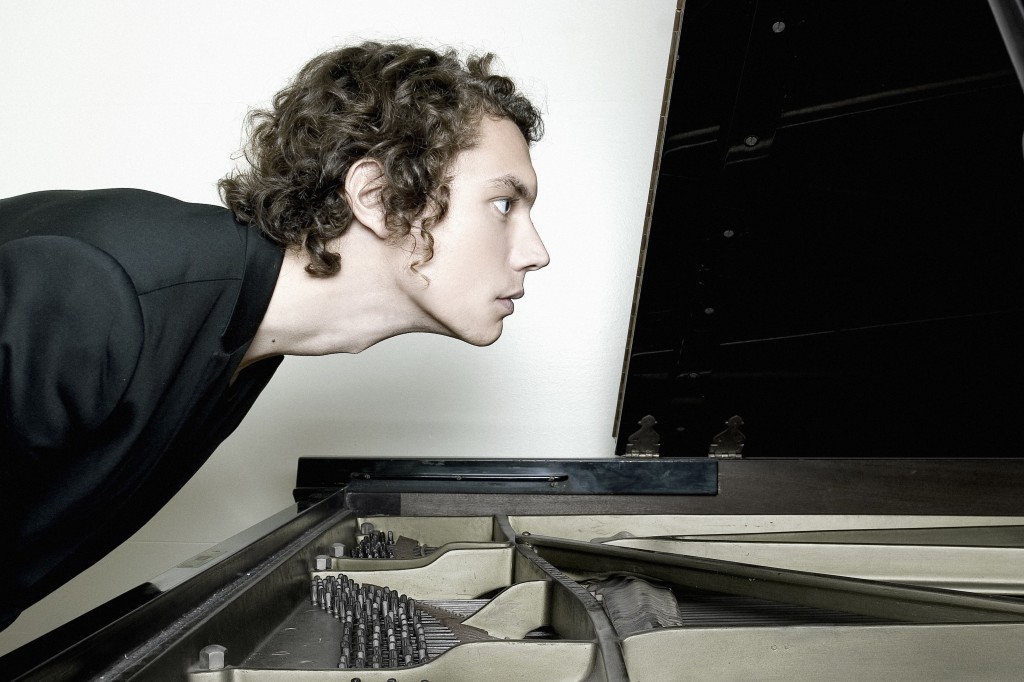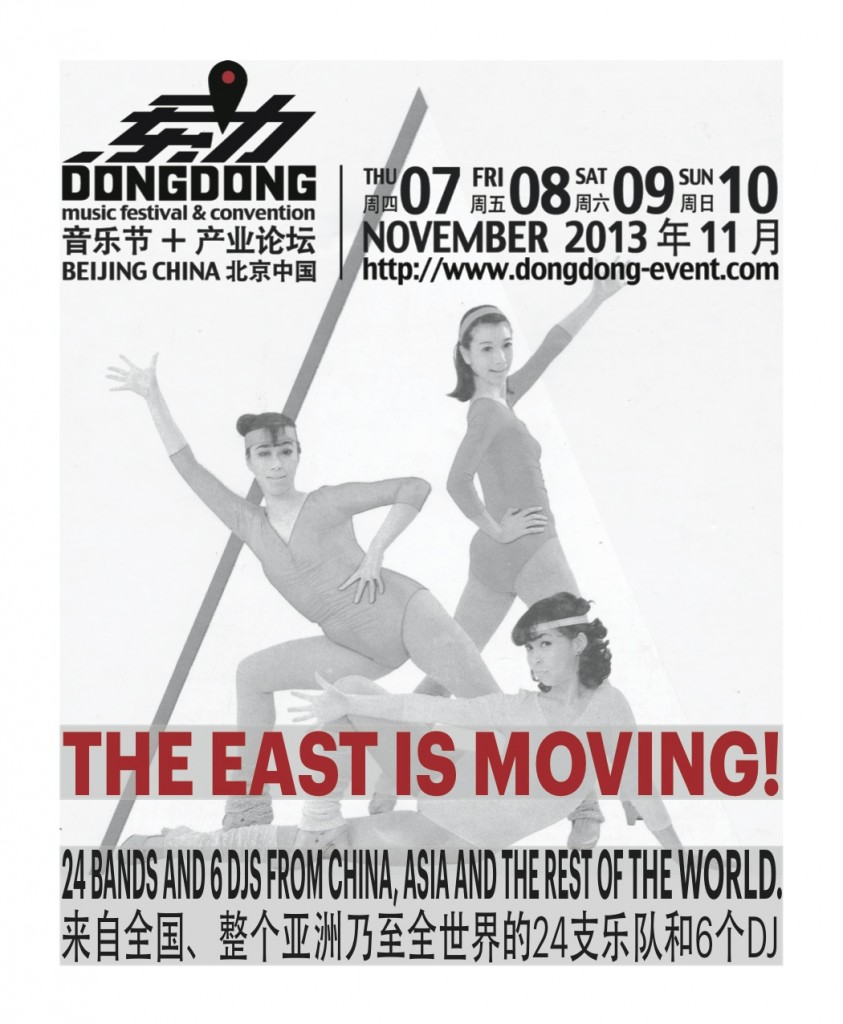 Sponsored by Durex
http://site.douban.com/dongdongevent/
http://music.letv.com/zt/dongdong/index.shtml
8th & 9th 2 nights pass: 200RMB
Tickets online: http://yugongyishantickets.taobao.com
Start:

Tickets:

Rmb 180 (door) / 130 (presale | on a first-come-first-serve-basis)