He is the world's fastest guitarist, a legend of the heavy metal guitar in history! Guitar One Magazine voted Michael the no.1 shredder of all time,Guitar World Magazine named Michael one of the"Top 100 Greatest Metal Guitarists of All Time". On Thursday February 2nd, 2012 Michael's Dean"Jet"Double-Guitar was put on permanent display in the Rock and Roll Hall of Fame Museum!
May 23th Thursday,Michael Angelo will be performing in concert with Chen Lei, the guitarist of "Tang Dynasty" and Yao Lin, the guitarist of "Zheng Jun band"at Yugong Yishan.
There is so much praise for Michael,but to really feel his charisma,you must go into the field with his rhythm. "Hands without Shadows–A Tribute to Rock Guitar", Michael Angelo's crazy night with Chen and Yao,We together witness the superman's legend of 6 strings!
Tel.: 010-57892910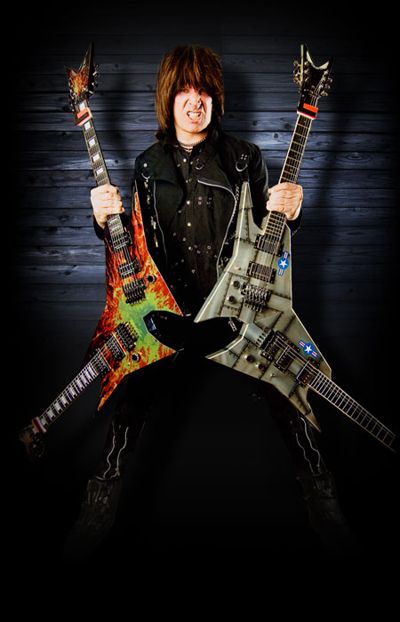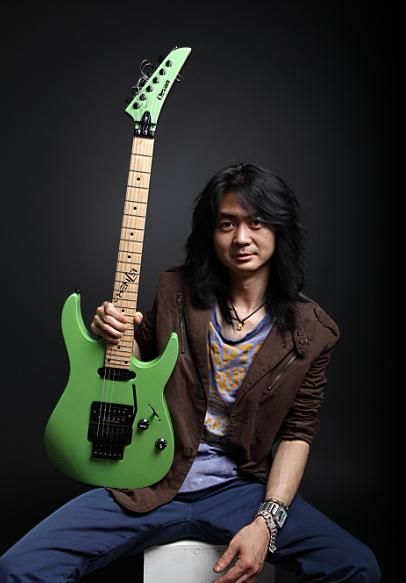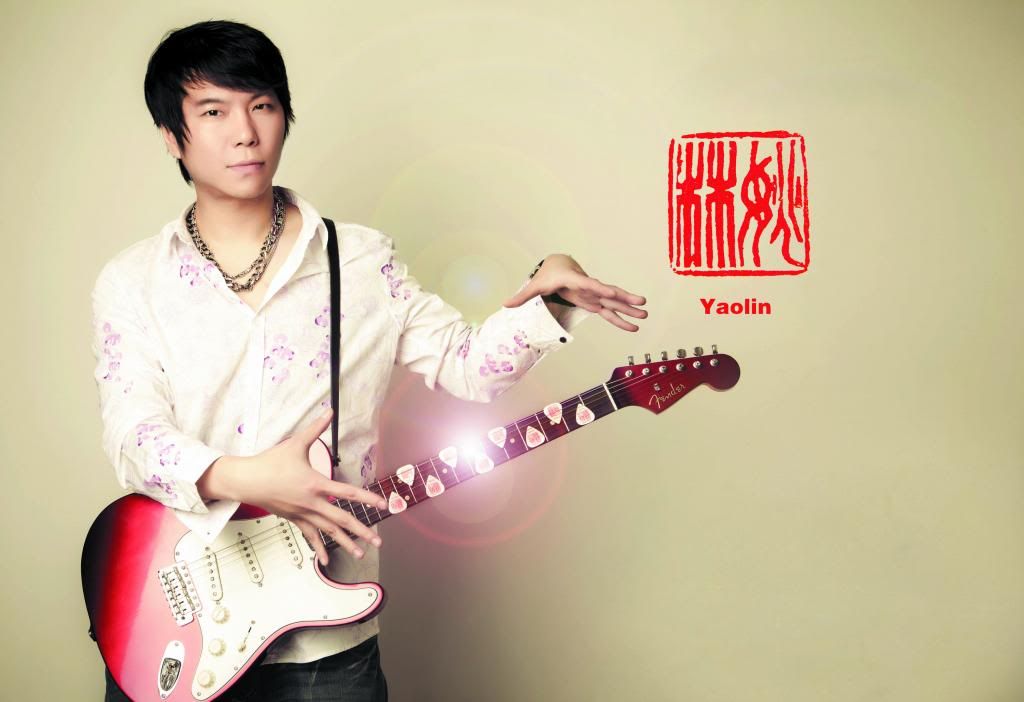 Start:

Tickets:

Rmb 180 / 150 (presale)