P.K.14 / CHUI WAN / WHITE+ / FAZI
Occupying a space in Chinese music that might be analogous to that of Talking Heads or Television in the New York of the 1970's, P.K.14 are among the most thoughtful and self-referential of bands, with an enormous curiosity about music coupled with a complete inability to care about musical fashion.
Among the astonishing group of young musicians that has emerged in Beijing, P.K.14 is almost unanimously cited as the band that has most influenced the young Beijing music scene. But although they are at the heart of the Beijing scene, they are also wholly unique and seem to be traveling in their own space.
https://www.facebook.com/pk14band/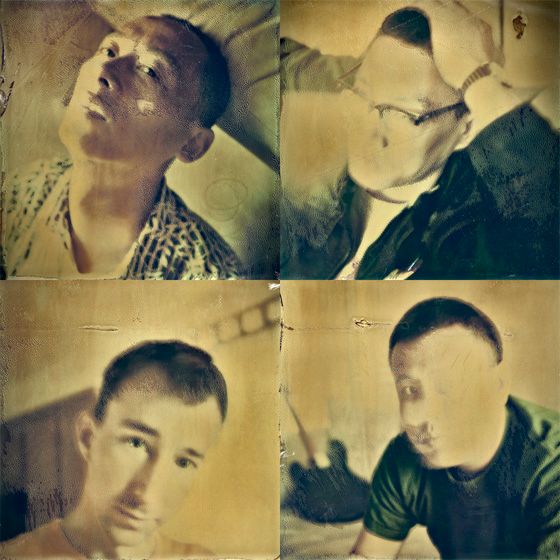 Chui Wan is a four-piece experimental psychedelic rock band from Beijing, China. They get their name from Daoist philosopher Zhuangzi's "Qi Wu Lun" (齐物论), a mystical work on the relationship between nature and human life. The spirit of Zhuangzi's thought is reflected in the modern Chinese idiom: "谓风吹万窍,发出各种音响。" – "When the wind blows, every sound may be heard therein." Inspired by this concept of seeking the infinite from the mundane, the core of Chui Wan's sound is formed by the improvisational compositions of multi-instrumentalist Yan Yulong and guitarist Liu Xinyu. Their lush arrangements of guitar, keyboard, viola, other assorted instruments and random sound samples often eschew reliable melodies and vocal harmonies in favor of occasional passages of minimal drone or maximal sonic layerings. Bassist Wu Qiong and drummer Li Zichao provide a stable ground floor from which the band can continually float away, like a sound half-heard and soon gone on a gust of wind.
https://www.facebook.com/chuiwanband/
https://chui-wan.bandcamp.com/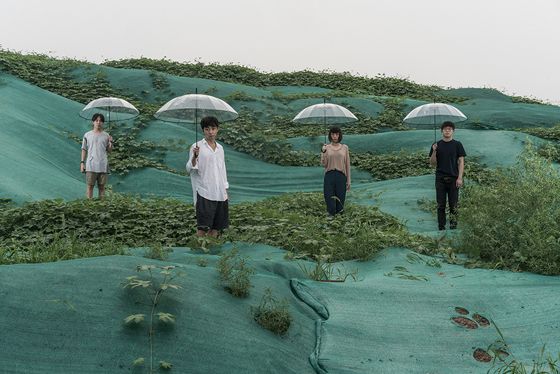 White+ describe themselves as a "hardware electronic band" with Shouwang in charge of vocals and customized keyboards, pedals and loops, while Wang Xu plays drums and a sampler that generates the pulsing and rolling background beats. Their music flaunts some brilliant sparks as it reflects the duo's minimalist taste, creating delicate structures surrounded by a field of noise. One of their fans described their live shows as "a detailed and accurate cell division".
FAZI formed in February 2010 in the ancient capital, Xi'an. Their music brims with abundant vitality, moves its audience from the inside, stirring anger in their calm. On stage they're like a perpetual motion machine, relentlessly generating captivating noise. Their lyrics are layered like a palimpsest over a guitar sound like a smoldering explosion and a powerful rhythm section. Their music points directly to your heart, simply but forcefully.
https://www.facebook.com/weareFAZI
https://wearefazi.bandcamp.com/
Start:

Tickets:

Rmb 150 (door) / 120 (presale | on a first-come-first-serve-basis)