Lamp is an indie pop, jazz, and alternative trio from Japan. Formed by Taiyou Someya (composer, guitarist, conductor, producer), Yusuke Nagai (vocal, multi-instrument-player, composer) and Kaori Sakakibara (vocal, flute, accordion) in 2000, they are heavily influenced by 60s Brazilian music, ethereal tunes, and bossa nova. 7 albums had been released so far.
Beautiful melodies that sway to and fro like the waves of the sea, unconventional chord progressions, increasingly uninhibited time signature changes and complex arrangements, lyrics showing the beauty of the Japanese language, and harmony vocals that somehow manage to sound both earthly and heavenly at the same time.
A wonderful mix of styles, drawing from genres like city pop, AOR, Brazilian music, new soul, psychedelic, SSW and harmony pop, and lyrics that paint pictures of the days of youth to which one may never return.
Lamp will have their Asia Tour in 2017, who will play at Shenzhen, Guangzhou, Chengdu, Beijing, Shanghai and Hangzhou from 22 Apr to 29 Apr. Please come and enjoy their music at these special romantic nights!
Kaori Sakakibara : Vocal, Flute, Synthesizer & Percussions
Yusuke Nagai : Vocal, Guitars, Synthesizer & Percussions
Taiyo Someya : Guitars & Chorus
Jun Suzuki : Keyboards
Keisuke Tanaka : Bass
Toshiyuki Sasaki : Drums
Tickets online: (presale) https://yoopay.cn/event/ygys20170427
(2 tickets presale) https://weidian.com/item.html?itemID=2065731948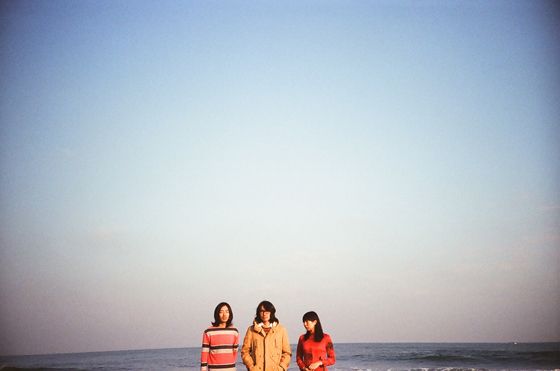 Start:

Tickets:

Rmb 180 (door) / 150 (presale | on a first-come-first-serve-basis) / 260 (two tickets presale | on a first-come-first-serve-basis)