<The light through the haze>
"I tend to go farther away, fade together with the sunset behind the mountain, and never strayed from my way."
In this noisy busy city, in every night which is full of loneliness under the mask, when you can't say your feeling, even the shadow covered your world, and you want more drink, there's a light – Xiao Meng's music, could save you.
Xiao Meng, who has sing for more than ten years in Beijing. He skilled in guitar, the girls under the stage, no one can resist the temptation of his music. He's also very strict in his music, which can hammer deeply into your heart. He is mild and calm, during these years in Beijing, he gradually grown into a wise and elegant musician.
Actually we are not in a suitable environment for art, so the musicians and the artists chose to develop themselves without planning. It is a normal way for most of the indie musicians.
Nowadays, we are confused by a wide variety of cultures. However, Xiao Meng's music is full of Oriental flavor, like an ink-wash painting, drew the mountain, the stream, the breeze, the sunlight, etc.
In fact, his world contained everything.
While you cool down, the world will be real. The most suitable chance to understand a song is when you are lonely.
Maybe these songs were wrote in the midnights or the wee hours. More 'indie', more popular, because the publics' minds are the most easily overlooked. Xiao Meng sings our most universal, most basical, most important affections:l ove and desire, freedom and constraint, youth and agedness.
He is also elite and niche. The best art is musical. His music is art. the <Tide>, described the wind, the cloud, the sea gull, only the heart is quiet. If the emotion in the music moved us, the melody is beauty, the pure beauty. It has no reason, and elegant.
Life is short, but Art is eternal.
22nd, November, Xiao Meng, Beijing. See you at YUGONG YISHAN!
– Cao JiuYi  Sep. 23rd, 2015, Beijing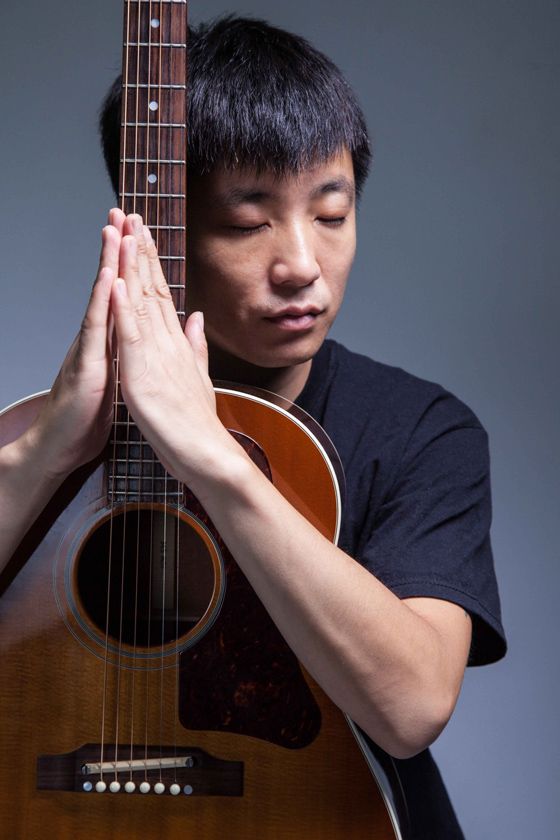 Ticket online:http://www.musikid.com/tour/2019
Start:

20:30

Tickets:

Rmb 100 (door) / 80 (presale)