Cheveu
The trio Cheveu began in Paris, during a mid – 00's summer around a cheap casio, a broken mic and a wooden guitar, sharing the same aim to make loud rock with these. In 2006, the French band releases its first 7", DOG on s-s records (Sacramento) which leads them straight to a US tour. They then released a debut self-titled album, but really blew up on the face of the world with their second LP, 1000. They are one of the few French act that boldly does post-everything music in the hexagon and that gets almost immediate critical acclaims from media like pitchfork. In addition to play alongside bands like Black Lips, they also performed at Sxsw, where they shared the stage with the Slits, at the Ps1 and at major French festivals. Their new album BUM is an unpredictable record, but it's perhaps their most delicately arranged. As for Cheveu's live performances, well there are always an occasion to maximize their crazy, frantic sound.
http://www.xiami.com/artist/98288?spm=a1z1s.3521865.23309997.2.JlePNN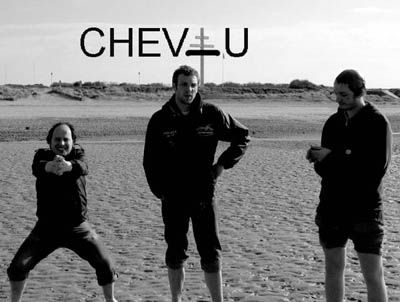 Colourhunter
Colourhunter is a fresh indie/Alternative band from Changsha, Hunan province. Since their start in 2013, they are famous for the "uneven evenness" in their music. There are not much dramatic motivations in their music, but the "plain describes" of their creative minds always lead you to a dipper emotional outlet. Now the band is signed by the House Party Label of Modernsky.
http://site.douban.com/Colourhunter/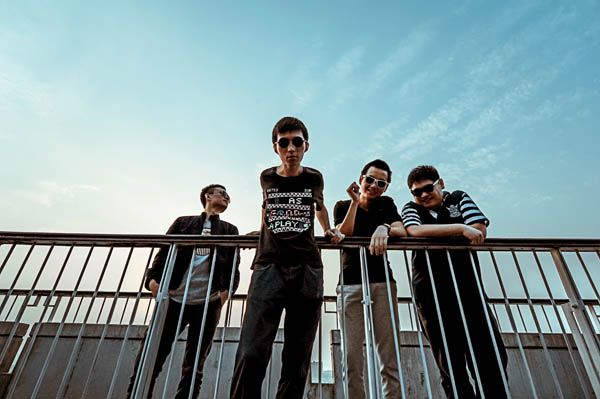 Gate to Otherside
With the Carsick Cars Drummer on the Guitar and Vocal, the Free Sex Shop Guitarist on the Drum, plus the bassist from Obama also named Alex Tunner … Gate to Otherside is a wired enough surprise of 2014 Beijing rock scene. Their music is a unique combination of energetic post-punk, 70s psychedelic rock and the Noise from Beijing! As the fresh blood of the scene here, with their first gigs they've already staged by sides of local rock stars like hedgehog and Subs. We are excepting here the birth of a new lord of Beijing Live houses.
http://site.douban.com/unexpecteddoore/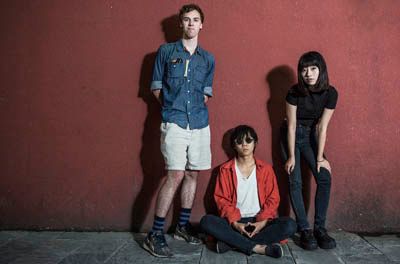 Start:

20:00

Tickets:

Rmb 130 (door) / 80 (presale | on a first-come-first-serve-basis)​