How long will youth last? How long can you love?
Do you still remember which places you passed? The people you met? With whom you spent those unforgettable days? Would you like to share those memories with others? Or stand by the window to look at the dark night alone?
Who can say they are not our youth?
We possess doubts, with passion, walk to the present together. When the time disappears in every corner, I still have you, my timeless, blazing, loved youth.
Each guest can choose one out of two free luminated LOVE HURTS & LOVE HEALS bracelets!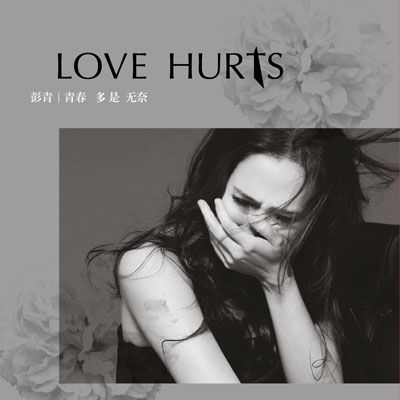 Start:

Tickets:

Rmb 100 (door) / 80 (presale)