NATURAL FOLK POETRY FROM GERMANY
Honig
EMPTY ORCHESTRA is the second record by german singer/songwriter Stefan Honig (HONIG being the german word for honey).
He first started to sing in german Heavy Metal bands in the mid-90's and later turned to the acoustic guitar and started writing his own songs.
EMPTY ORCHESTRA was made in an old house in the czech republic where Stefan played, sang and recorded the songs live.
After 10 days he came home with 11 songs and invited his friends to record additional instruments on the songs.
After releasing the record on his own label first, he got signed to the famous german label HALDERN POP RECORDINGS
He has been touring Germany, Austria, Poland, Switzerland and the USA plaing with international bands like Kasabian, the black atlantic, Calexico,
Maximilian Hecker and many more.
In 2013 he is coming back to China after his first tour there in 2010.
He is looking forward to see you again! xie xie very much!
Jonas David
Quit his job when he was 21, Jonas David focused on doing what filled up his heart since he picked up his mums guitar when he was 14. Music. From there on he started to digest bright and dark moments in his music, played in several bands and learned to play a lot of instruments without one single lesson. Since he produced himself alone ever since he seems to refuse cer- tain ordinary methods to capture his music. He records at the places he lives, writes or simply feels something. And if you listen carefully you will hear a lot of those places in the background of these honest and rough songs.
Jonas live shows are supported by two musicians, Davide Iacone and Johannes Dietsch, called "The Octopus", because they often play up to 3 instruments at the same time.
Keep the times (2011) was released 2011 on Volkoren Records for Holland, Belgium, Luxenburg.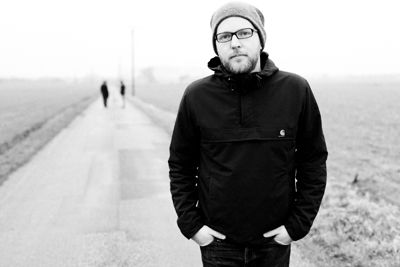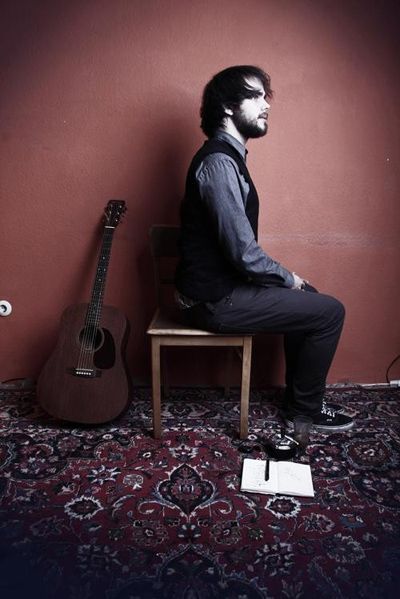 Start:

Tickets:

Rmb 80 / 60 (presale)