Skyscaper was formed in late 2001,  and since then this band of four from Beijing, China, with their groovy blues rock, has been actively performing in the Beijing Rock n' Roll scene. In their musics, with their strong rhythms and melodies, they expresses most naturally themselves, their attitudes and emotions towards life, and experiences of happiness.
Wang Wei is a unique musician who never fails to entertain with his playfulness and mastering of tempo and vibe.
TOSH was formed in 2011, with vocal/basist Jun Ying, gutarist Wang Chao, drummer Shan Xiaofan. They released album TOSH in 2012. "If one man can never find the true self in his whole life, then, no matter how big is the world, there will be no place that truly belongs to him. We are all lost children… We are determined not to be lost kites! TOSH can begin its journey because it desires finding…"
Light-Speed Flight was formed in 2007, and was disbanded in 2008 for various reasons. Core member Wang Yue re-formed the band in late 2011, and renamed the band as Light-Speed Flight (formerly AC97). Style as well changed from initially hard rock to presently garage. This is a a band of young men born in the 80s, and already holds many original tracks of hard rock, garage, and grunge etc.
LSD, a band with a great diversity of styles and a focus on independent rock, was founded in the second half of 2010. Ulghur guitarist Ellie, drummer Feifei and vocal Baozi - who is currently studying in Beijing Contemporary Music Academy -are all from the beautiful Xinjiang province, and bassist Gao Yuan is currently working on Jazz.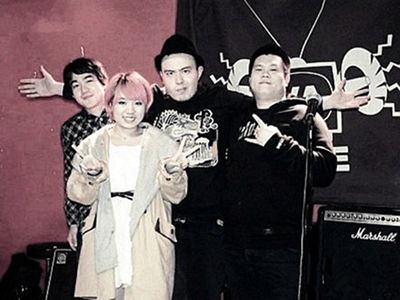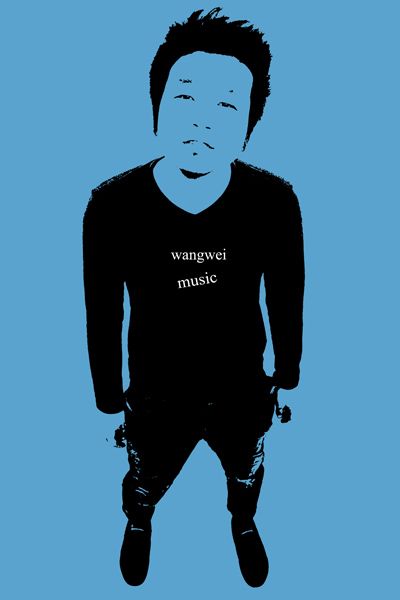 Start:

21:00

Tickets:

Rmb 50