What would you do if the Earth is not destroyed after the apocalypse?
Would it be a new world if people start making new friends, learning new languages or starting their new lives?
No, it won't. We don't need lives that are routine, or brains that are stuffed with network information. We don't need to feel the same feeling or repeat the same cycle…
Suppose the apocalypse is just a single moment of silence with a voice come up in your mind, what would it be? It would be a voice as sharp as a blade which split you from your previous life. It would be a rhythm as powerful as a yell which scatter the dreariness and reconstruct the future.
After the new world starts, the Macau rock band Blademark will bring you a rock show with two bands from Mainland at the Yugong Yishan club.
Blademark
Formed in 2004 Macau, Blademark has been performing live as if they are fighting a war on stage. Their sound is unique and on the cutting edge in this era, cutting a "Mark" with their "Blade". Since then, they made history in Macau rock music scene, included bringing underground metal music to mainstream. Their latest album "After 2012" is one of the kind in the Cantonese World.
Pm 8 // Rmb 70 / 50 (presale)
#mailContentContainer .txt {height:auto;}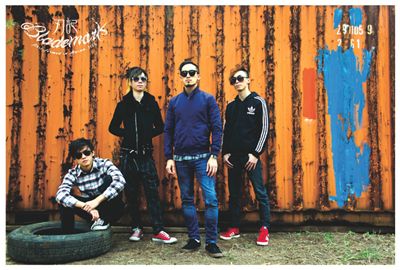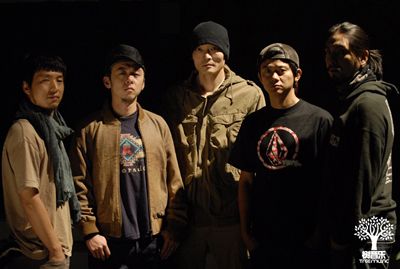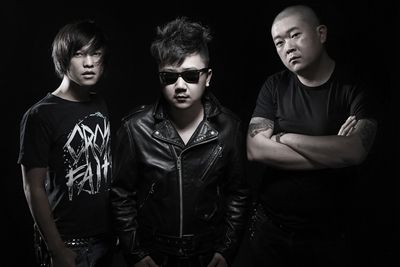 Online:http://www.douban.com/event/17995947/
Start:

20:00

Tickets:

Rmb 70 / 50 (presale)