HANGGAI / CASINO DEMON / BIAN YUAN / ROLLING BOWLING / GO CHIC [Taiwan] / POWER POWDER
 That's the Fifth "Robust Husband and friends" New Years Party.But for this year, it will be the "Doomsday Party". We are not afraid, for the doomsday or the darkness, just becasue the beer, friendship, party and Rock'n'Roll!
 Robust Husband Entertainment Label will invites 5 bands, some they have signed,and some are their friends. Not only a Rock showcase, but a big party,from dusk till dawn!
Save the World, only Rock'n'Roll!
 HANGGAI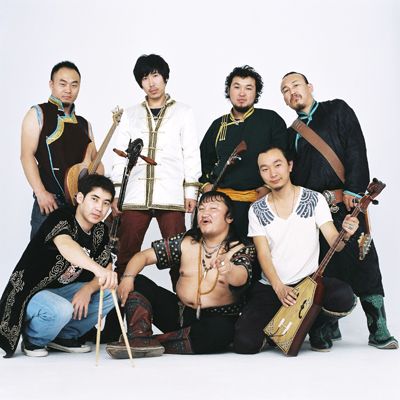 CASINO DEMON
BIAN YUAN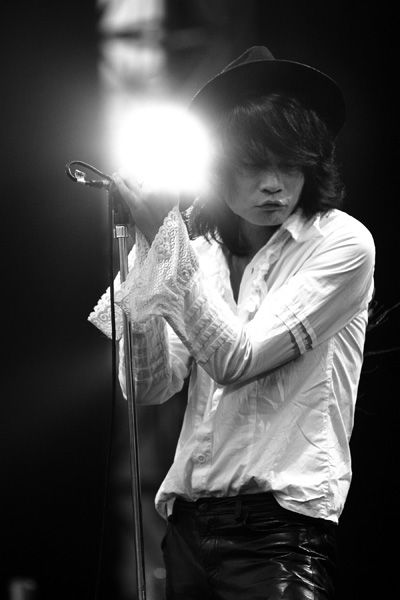 ROLLING BOWLING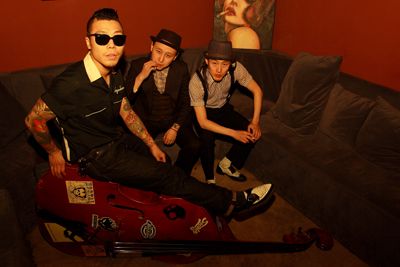 GO CHIC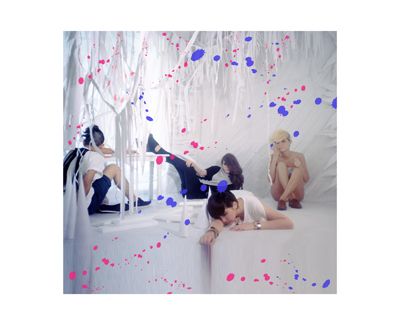 POWER POWDER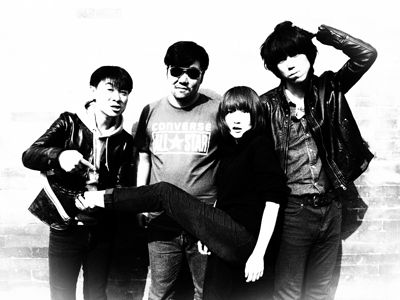 Start:

20:30

Tickets:

Rmb 150 / 100 (presale)