This will be the best post-rock concert before the end of 2012 in Beijing.
We spent a whole month to get it prepared. Actually, Sparrow just has toured in 6 cities in China not long ago. And it has brought the performance of the band to another level.
As supporting bands, another two bands under the label 1724 Record will entertain you: Hua Lun, who hasn't appeared for a long time in Beijing, and The Grinding Ear, who has just had their 10th Anniversary.
Also, you can buy the new albums of Sparrow here and cool T-shirts, bags…etc. Free gifts will also be covered.
Sparrow: yoursparrow.com
The Grinding Ear: thegrindingear.com
Hualun: hualun.org
Msg to 13810804370 to book presale tickets.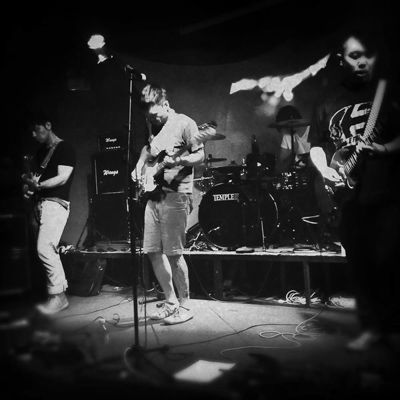 Sparrow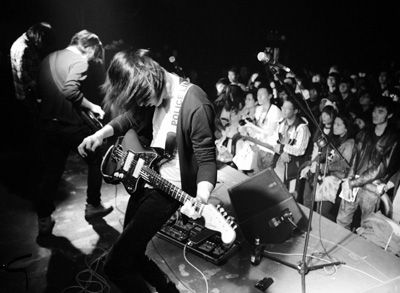 The Grinding Ear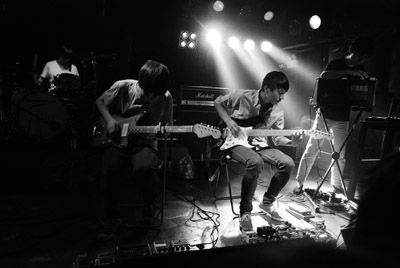 Hualun
Start:

Tickets:

Rmb 60 / 50 (presale)