WU ZHENG [XI'AN] / THE SWEET ESCAPE / SHUT UP! SHUT DOWN! / I.N.H. / THE LIFELESS
Since PANTERA, core music in a kind of brand-new way to mix metal and rock style, become the most important heavy music element in modern times.
【Scream Records】
As China's earliest indie label which sortie punk, new metal, metal, rock, hip-hop, electronic…many different kinds of music style,start began 2012, to core music support and extension performance as the beginning of the new start. So, Core In China vol.1 is one of the shows founded by us. Please welcome contact us, if you were a core music band. For entertainment promotion, record publishing activities, to promote core music in China.
【Scream Records】, Waiting for your coming!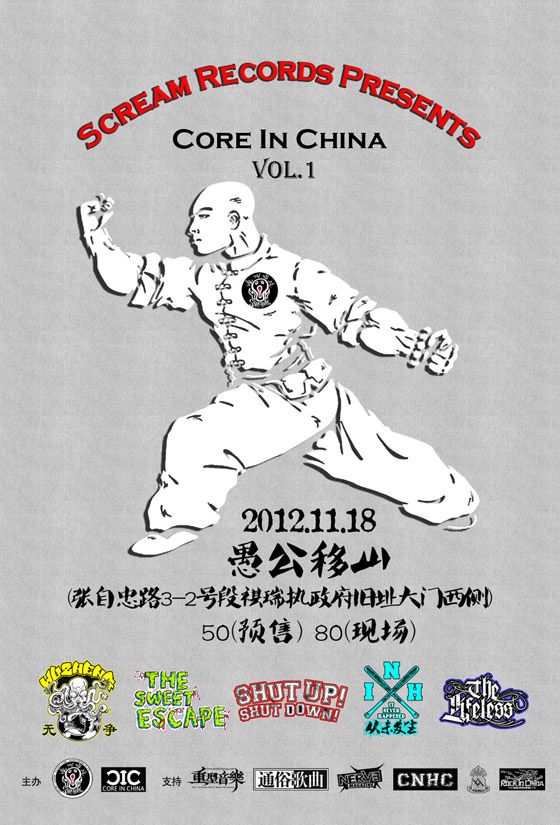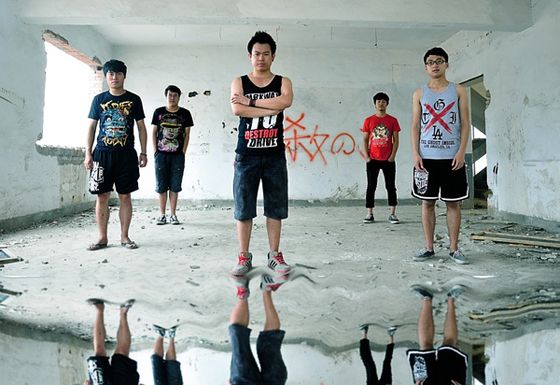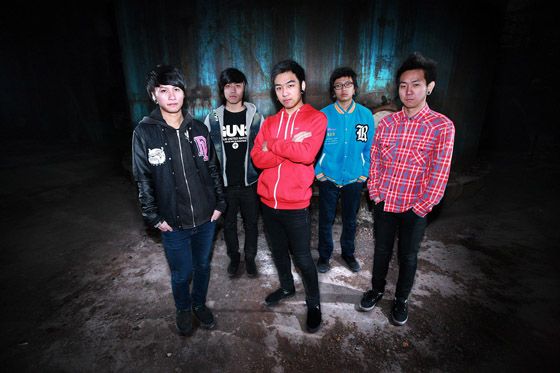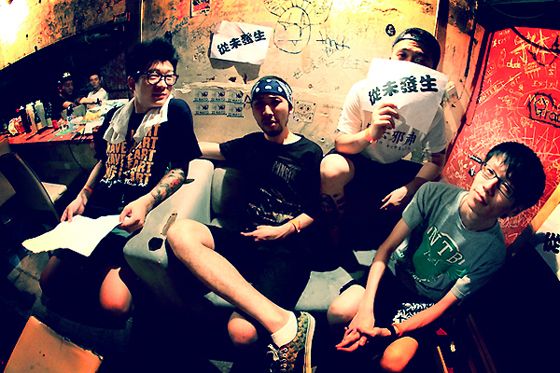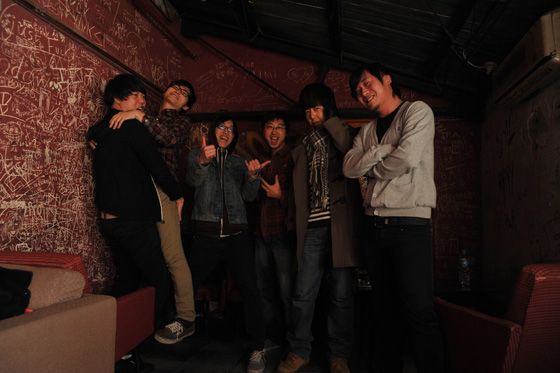 Start:

20:30

Tickets:

Rmb 80 / 50 (presale)