THE OFFICIAL CAOCHANGDI DESIGNWEEK AFTERPARTY Part 4
It was only in August of 2011 that Nova Heart, the then new electronic project of Beijing´s Rock Diva Helen Feng, was founded. In April 2012, afer touring four continents, Nova Heart then released it´s frst EP Beautiful Boys with a grand show at Yugong Yishan. Six months later the band returns to Yugong as part of M.A.D. to play one of their rare Beijing shows, just before the trio goes on tour again for their frst full-fledged eight country European tour.
Tonight Nova Heart´s disco voodoo and creepy daydreams of synth pop will meet "the key band of the knew disco scene" aka the KDMS. Pop, underground, forward thinking and retro at the sametime, this polish five piece has been called the 'Indie disco answer to Adele', has collaborated with the likes of Hot Chip´s Alexis Taylor and Kompakts Justus Köhnke and releases on Germany´s cult label Gomma.
Chinese Disco Queen PEI will DJ.
Be prepared for a night of beautiful dance moves and ecstatic moments under the influence of glimmering discocaine.
The evening will be supported by the Polish Embassy.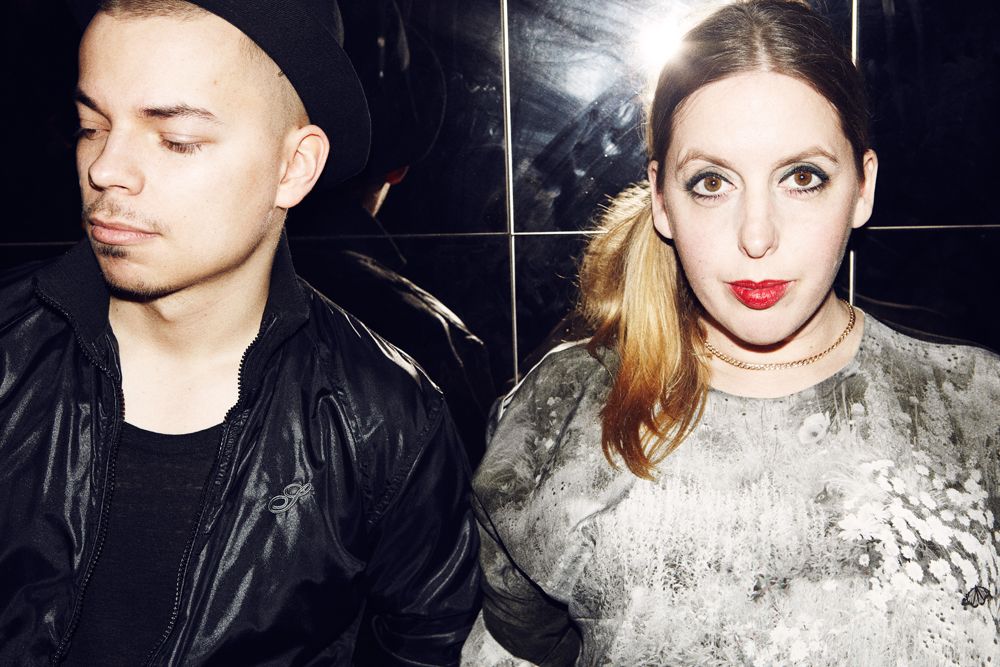 Start:

Tickets:

Rmb 80 / 50 (presale)