ALEXANDER VON SCHLIPPENBACH TRIO
[Alexander von Schlippenbach-p / Rudi Mahall-bcl / MORIYAMA Takeo – dr, perc]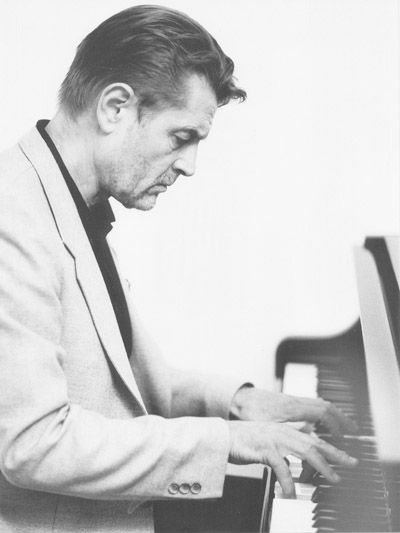 The Schlippenbach 3 is one of the oldest free jazz icons of Europe. This time with Rudi Mahall on bassclarinet, the Schlippenbach 3 will show what they are famous for and why they are invited to the main festivals. The driving force of the improvisation is what these three do perfectly to the end. To understand about Free jazz, you definitely have to listen to this group. This trio still makes music that sounds vital, exciting and fresh. All three players maintain other group affiliations but when they convene, it's like an refreshed meeting among old friends. Perhaps it's due to Schlippenbach's piano which draws on the Monk tradition and his teacher, Bernd Alois Zimmermann, colored with his own rhythmic and harmonic language. There's usually no grandstanding and each player seems to relish interacting with his partners. It's just three players coming together to make music that is uniquely theirs.
MORIYAMA Takeo,1945 Born in Katsunuma City, Yamanashi prefecture. Graduated from Tokyo National University of Fine Arts and Music, Percussion Department Joined the Yamashita Yosuke Trio while still a student, and participated in three European tours with the group.
1975 Left Yamashita Yosuke Trio
1977 Formed his own band. Performed not only in Japan, but also Germany, Italy, and the former Soviet Union (Russia)
1984 Live recording of his performance at the "East-West Jazz Festival" in Nuremberg, Germany is released from Enja records
1985 Stops almost all performances due to an illness, and spends time recuperating
1989 Re-starts performances
1994 Tours Germany and Italy with his own group
2002 Received the 27th "Nanri Fumio" prize (awarded annually to the person(s) that contributed most to the progress of jazz in Japan), 35th Jazz Disc grand prize "Japan Jazz" award, and 56th Culture and Fine Arts Festival's "Outstanding Performance Award – Album of the Year" award.
2003 Performs with George Garzone and Abraham Burton in Japan, and records the album "A Live Supreme"
2007 Releases CD "Catch Up!" and DVD "Live at ala" with his own regular group
2010 Releases CD "Central Park East" and DVD "MORIYAMA multiply YAMASHITA"
2011 Performs with George Garzone in Japan, and records the album "Dazzling"
From 2001, in a joint project with his hometown, Kani city (Gifu prefecture), the "Moriyama Jazz Night" live performances have been held annually at the Kani Public Arts Center ala main hall. Every year, his performances are based on new, expansive ideas, and have contributed to the local cultural activities.
The Schlippenbach 3 will meet with Li Tieqiao
SILKE EBERHARD TRIO
[Silke Eberhard – altosax, clarinet / Jan Roder – bass / Kay Lübke – drums]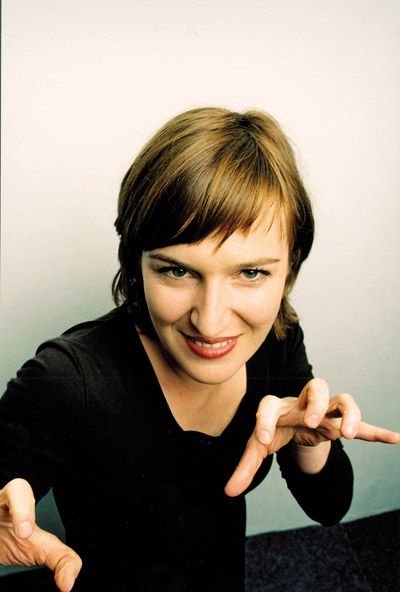 This music pours and swings itself with determination into that jazz tributary called "New Thing", which has been flowing for more than half a century. It is an emphatic claim of responsibility from the successors of Dolphy, Coleman, Mingus, Monk(..)Though Silke Eberhard´s music comes departs from there, it is completely original – in the source material she selected, in its fascinating improvisational approach, in its leads us into a present that is aware of its past and knows how to play with it. Silke Eberhard knows how to extend existing stories. Her band "Being" with Jan Roder on bass and Kay Lübke on drums is a classic trio setup, a magic triangle whose intuitive harmony borders on the somnambulistic.
LI TIEQIAO [saxophone]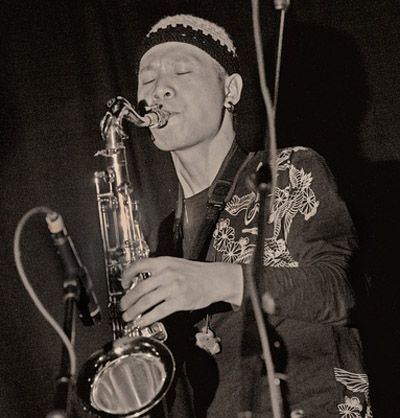 Li Tieqiao is a Chinese composer, saxophonist, multi-instrumentalist and curator based in Beijing. He is an outstanding experimentalist. His improvise techniques, use of electronics and musical techniques are self taught. Before starting out as a full time improviser and experimentalist, Tieqiao was a member of Chinese folk/ rock/ jazz/ experimental bands including Glorious Pharmacy, Ping Pong Band and Beautiful melon 9+2 Improvisation Ensemble.
From 2005 to 2007 Tieqiao lived in Oslo, where he interacted with a number of Norwegian musicians. He participated in concerts and played with musicians including Paal Nilssen-Love, Ingebrit Haker-Flaten, Maja Ratkje, Ketil Gutvik, Rolf-Erik Nystrom etc. After his return to Beijing, he became one of the most important proponents in the rapidly expanding scene for experimental and improvised music in China. He was the main curator behind Sally Can't Dance, a festival of experimental sounds held in Beijing. He is actively cooperating with experimental dance groups in developing a new expression combining improvised music and dance. Lately his music has also been used in feature films. Li Tieqiao has been performing at a number of festivals in China and abroad.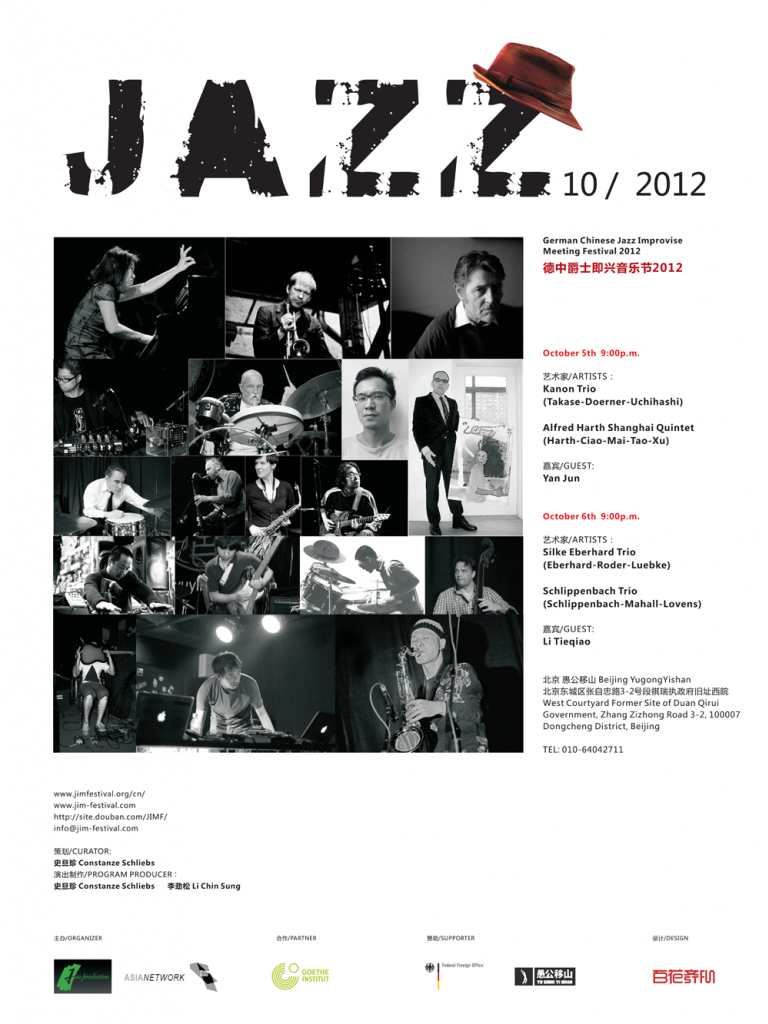 Start:

Tickets:

Rmb 150 / 120 (presale) // 2 night pass presale 180 / 2 night door 200