AKI TAKASE'S KANON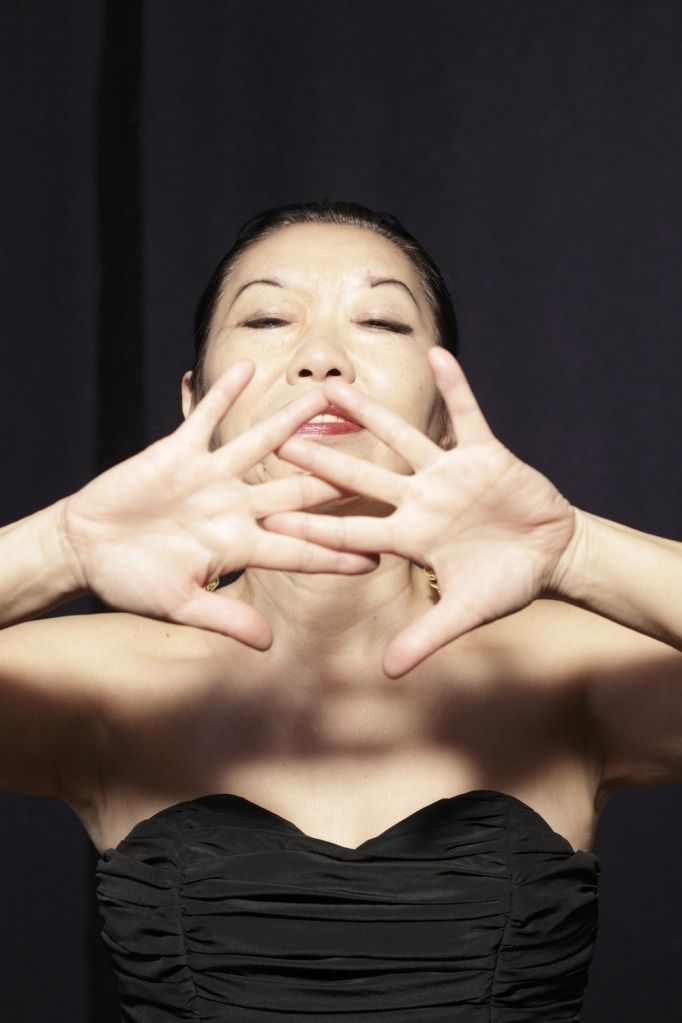 Aki Takase – piano
Kazuhisa Uchihashi – guitar
Axel Dörner – trumpet
Although she hails from Japan, she has called Berlin home since 1987. Over the course of her long career, she has always sought new insights into the classics. Among those she's "reinterpreted" are Fats Waller, W.C. Handy, Duke Ellington, and Thelonius Monk. She's working on the Kanon project with Kazuhisa Uchihashi and Axel Dorner. The project reflects her devotion to the worthy task of creating a sound mandala of sorts. The trio builds breathtaking layers of sound, then joyfully causes them to fall apart. The tumultuous comings and goings that typify this art-in-the-moment point cleverly to the fragile nature of life amid all apparent certainty.
The band will meet with Yan Jun
YAN Jun [sound art, field recording, electronics]
Yan Jun is working with sound and language. Born in Lanzhou in 1973, he is nowadays based in Beijing. As an improviser he uses feedback noise in recent concerts. He is also doing field recordings, site-specific sound art, voice, writing and publishing. Yan Jun is founder of Sub Jam/ Kwanyin Records, which runs the weekly event Waterland Kwanyin (2005-2010) and annual festival Mini Midi (since 2005). Member of FEN (FarEast Network: Otomo Yoshihide, Ryu Hankil and Yuen Cheewai). He has performed internationally.
ALFRED HARTH SHANGHAI 5tet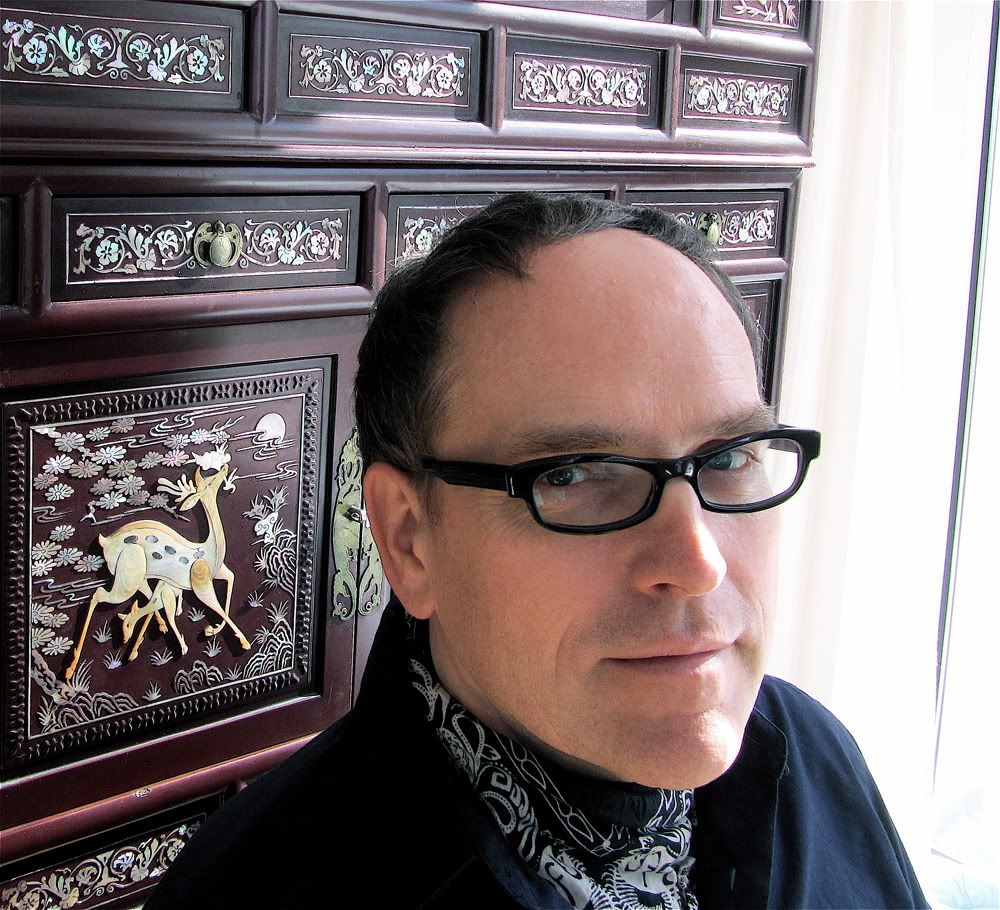 Alfred 23 Harth – bassclarinet, pocket trumpet, Kaos Pad
MaiMai – guitar & electronics
Cheng Xu – electronics
Jun-Y Ciao – altosax & clarinet
Yi Tao – drums & percussion
Alfred Harth, who developped his interest in improvisation in the times of the German student revolution in the late 60ies/ beginning of the 70ies,was  one of the first European musicians who was influenced and started to reflect about Eastern music or the music of Hanns Eisler. So he f.e. used a Peking Opera for his music and improvisation. Since then he has always been a wanderer between the two musical worlds, exchanging ideas of all musical influences. With the Shanghai Quintet he has created an Euro-Asian cooperation that is working steadily to reach new musical shores.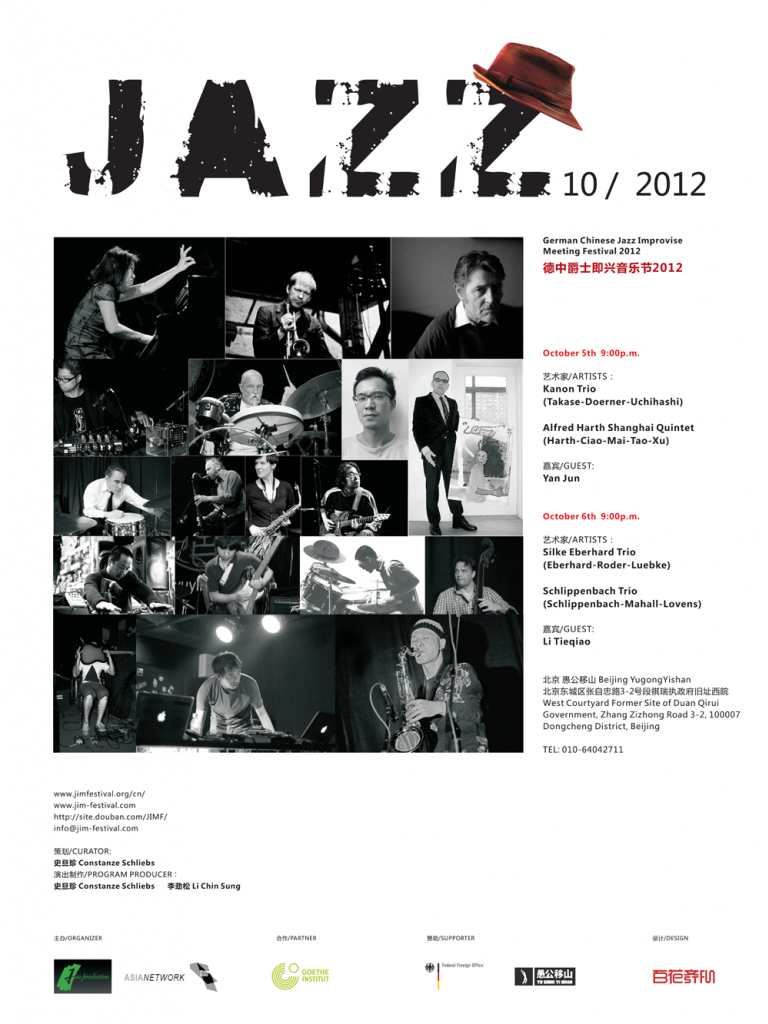 Start:

Tickets:

Rmb 150 / 120 (presale) // 2 night pass presale 180 RMB // 2 night door 200 RMB